Recycled plastic road plates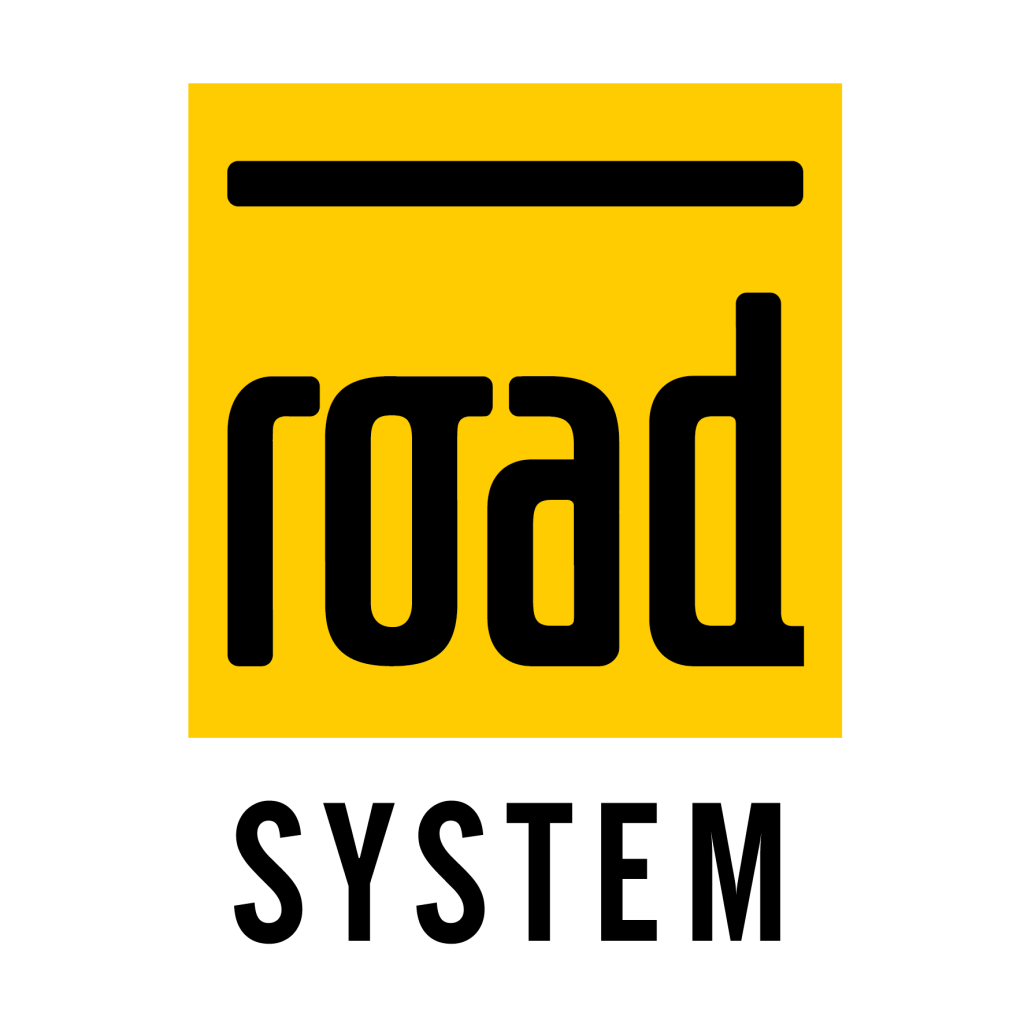 Road plates ROAD SYSTEM are an excellent way to quickly and economically harden the surface. They are very durable and adapt to the ground. Perfect for use on construction site access roads, temporary parking lots or hardening difficult surfaces. The assembly does not require any special equipment, it is easy and fast. The material used for production is durable and resistant to weather conditions, thanks to which the plates can be used for many years, and most importantly, moved to another place when the need arises. The product is 100% recycled and environmentally friendly.
* Uniform load on the entire slab – dry hardened substrate – intended for passenger car traffic, withstands occasional truck traffic
** Uniform load on the entire slab – dry hardened substrate – adapted to the traffic of trucks
Application
Benefits
a multitude of applications
recyclable
aesthetic appearance
mud reduction
increase the comfort of work
possibility of multiple use
minimize soil deformation
installation speed, the area of one panel is 2.16 sq m
high strength – up to 50 tons
the height of the grid allows entry of even specialized machines
ecological raw material used for production is harmless to the environment
innovative design
100% recyclable
polish product
economical transport
The plate can be mounted on both sides, which makes it universal in use
The plates ROAD SYSTEM are fastened together using special fasteners. Their design allows for quick installation, because it is enough to screw two screws, one on each plate. A maximum of 10 fixings can be used, which are placed in dedicated holes in the plate.
The material from which the plates are made shrinks at low temperatures and expands at high temperatures – these are its physical properties. The use of fasteners allows the plates to expand freely due to the expansion space preserved in the structure.
Usage advice
Technical data
| Properties | Parameters |
| --- | --- |
| Appearance | Uniform colour, lack of cracks, lack of chips |
| Raw material | PE 100% Recycling |
Installation
ROAD SYSTEM can be mounted in three ways:
Implementation
The plates ROAD SYSTEM were used in a gravel pit. Internal roads and loading areas have become comfortable and safe. The plates eliminate the problem of uneven terrain and prevent vehicles from getting stuck, as well as protect the surface against damage and ruts.
Tips
due to the size and weight of the plate, it is best to place it in teams of two
the plates adapt to the unevenness of the ground, but it is best to level the ground as much as possible
in wet or muddy areas, geotextile can be laid under the slabs (e.g. Typar SF49)
Storage and transport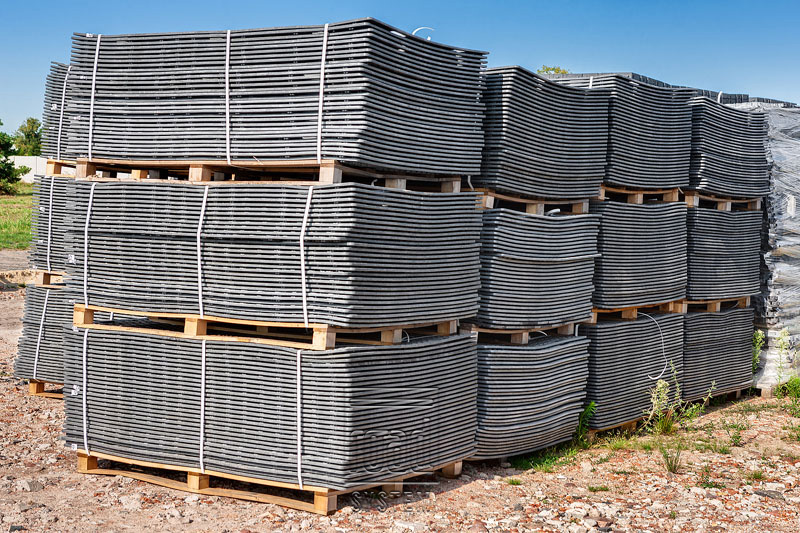 The plates ROAD SYSTEM are stored on pallets with dimensions of 1.8×1.2×0.8 m, weight 900 kg